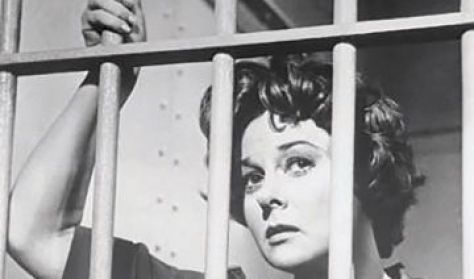 Susan Hayward Tribute Film: "I Want to Live!"
Tickets: $5.00 per person (includes water and popcorn)
The Carrollton Cultural Arts Center will once again honor the late Susan Hayward during our 15th Year Celebration by showing her Academy Award for Best Actress performance in the role of Barbara Graham in the movie "I Want to Live!" The film was released in 1958 and tells of a woman that has a habitual criminal record and now is adding a sentence of murder even though she had an alibi during the time of the murder.  The true story was taken from letters written by Barbara Graham and newspaper articles written by Pulitzer Prize winning journalist, Ed Montgomery. Come witness Hayward in her academy award winning role.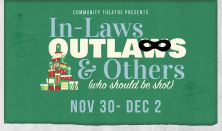 Buy tickets for this event
Nov 30 - Dec 1 @7:30PM & Dec 2nd @ 2PM
PLEASE NOTE: No refunds or exchanges, all sales final.