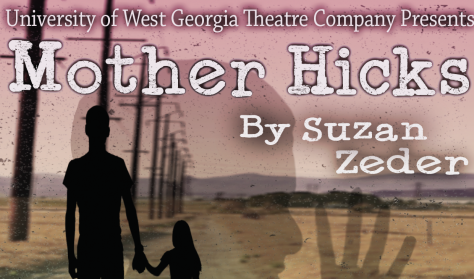 School Series: Mother Hicks
SCHOOL SERIES
April 11th 7:30PM
Tickets: $3 General Admission
(1) free ticket for every 10 students
About three outsiders – an orphan girl known only as Girl; a deaf boy who narrates the play; and an eccentric hermit. Mother Hicks, who is suspected of being a witch..the play chronicles the journey each character takes to find themselves and each other in a troubled time. Don't miss this opportunity to bring your family or church group to this play about tolerance, kindness, and understanding. Written by: Susan Zeder and directed by Jenni McCarthy.
Tickets: $3 General Admission
(1) free ticket for every 10 students; please contact box office for group larger than 10.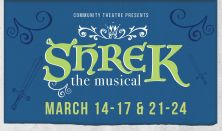 Buy tickets for this event
Mar 14-16 & Mar 21-23 @7:30PM & Mar 17&24 @ 2:00PM