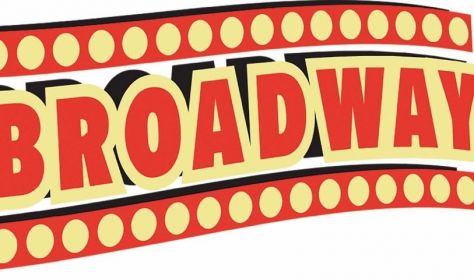 On Broadway
Tickets: $10 per person
One of the most common misconceptions about musical theatre scores is that it can all be grouped into a single musical genre. In reality, musical theatre is an art form that encompasses many genres, ranging from jazz and the Golden Age standards, to newer forms such as pop, rock and hip-hop, and even the classics of Walt Disney. This Spring, come with us as the chorus takes us on a musical journey through the world of Broadway. Directed by Jack Gantt.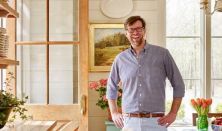 Buy tickets for this event
PLEASE NOTE: No refunds or exchanges, all sales final.