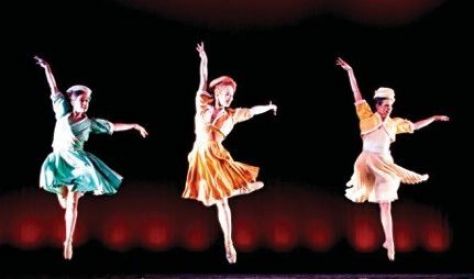 Neos Dance Theater
Tickets: $20 adult; $10 youth
Neos is Greek for 'starting something new' – and that's exactly what this company is doing. Performing modern and contemporary dance, Neos Dance Theatre is one of the most up-and-coming troupes in the country.   Firmly centered in classical ballet technique, the Neos dancers are young and energetic, pulling the audience into their performance with bright personalities, warm rapport and a palpable love of dance.   The company will present a four-part mixed repertory program that will take the audience from humor and romance to the Golden Age of Film.  Local dancers will have the opportunity to participate in a master class and have the opportunity to perform during the production.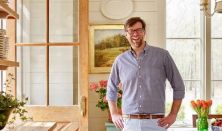 Buy tickets for this event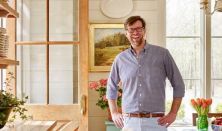 Buy tickets for this event
PLEASE NOTE: No refunds or exchanges, all sales final.