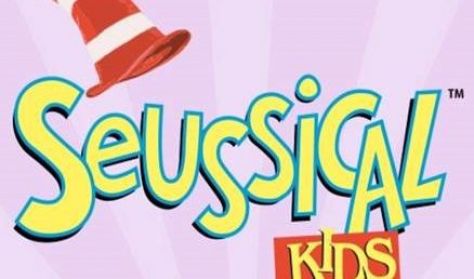 Seussical Kids Performances
June 16 & 23 @6PM
Tickets $5 per person more
You will be amazed at what can happen in just two weeks. Come join us as our youth theatre program presents thelively stage adaptation where many of Dr. Seuss's beloved characters come to life.Transporting audiences from the Jungle of Nool to the Circus McGurkus, the Cat in the Hat, our narrator, tells the story of Horton, an elephant who discovers a speck of dust containing the tiny world of the Who. Including Jojo, a Who child, who gets in trouble for thinking too many "thinks." Horton's challenge is twofold – not only must he protect the Whos from a world of naysayers and dangers, but he must also guard an abandoned egg that's been left in his care by the irresponsible Mayzie La Bird. Although Horton faces ridicule, danger, kidnapping and a trial, the intrepid Gertrude McFuzz never loses faith in him. Ultimately, the powers of friendship, loyalty, family and community are challenged and emerge triumphant! This production is great fun for the entire family.
Directed by Jenny Lyle. General Admission.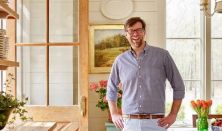 Buy tickets for this event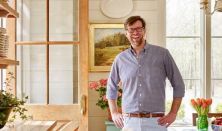 Buy tickets for this event
PLEASE NOTE: No refunds or exchanges, all sales final.