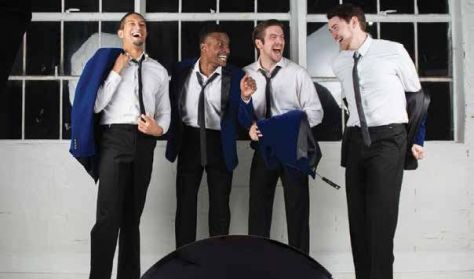 In the Groove
Friday, January 17, 2020 at 7:30 PM
Tickets / Reserved seating: $20.00 Adults / $10.00 Youth
IN THE GROOVE.
Atlanta-based director Taylor Buice (grandson of Carrollton native Wallace Buice) returns to bring you In the Groove, featuring the music of the
Four Seasons and a selection of Motown favorites. This show is directed and choreographed by Atlanta's multi-award-winning phenom, Ricardo
Aponte, and features Broadway performers and the best live musicians Atlanta has to offer.