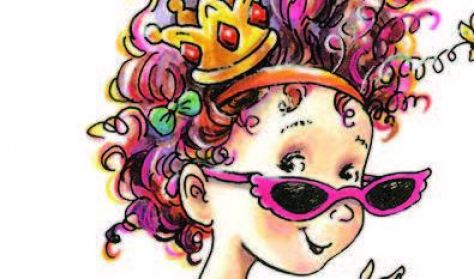 Family Night Out "PJ's & Play"
Tickets: $5.00 Youth (12 & under) $10.00 Adults
Based on the popular Fancy Nancy books by Jane O'Connor. This musical is about Fancy Nancy and her best friend, Bree.  Both girls desire to be a star in their school's ballet production of Dee Sea Dances. But when another ballerina is cast as the glamorous mermaid in the ballet and Nancy gets stuck being a boring tree, things start to unravel. Can Nancy bring sophisticated flair to her small role, staying true to her philosophy that anyone can be fancy? Come see for yourself the outcome of this witty and funny musical. Youth patrons are encouraged to come in their PJ's and will receive milk and cookies prior to the performance. Performed by Synchronicity Theatre in Atlanta.
(Cookies and milk are served at 6:30pm before the performance) (performance is 60 minutes long)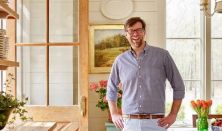 Buy tickets for this event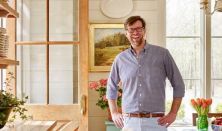 Buy tickets for this event
PLEASE NOTE: No refunds or exchanges, all sales final.