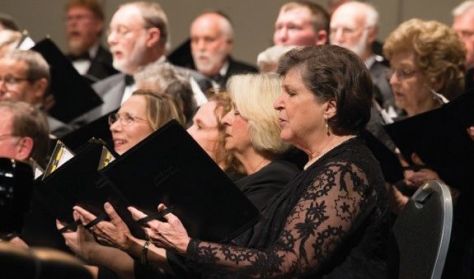 Christmas in Carrollton
Tickets: $10 per person
Beginning in the fall of 1979, the Carroll County Community Chorus was organized to give a Christmas Gift to the Community.  The success of that present has now continued for 37 years. This holiday tradition in Carrollton is the perfect way to get you in the mood for the season. Selections of music range from traditional fare such as "O Holy Night" and "In Excelsis Deo" to contemporary selections such as "Christmas Pipes" and "No Time to Diet." This concert has something for everyone this holiday season. Directed by Jack Gantt.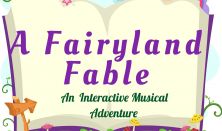 Buy tickets for this event
July 6th @ 10AM &6PM $5/person
PLEASE NOTE: No refunds or exchanges, all sales final.