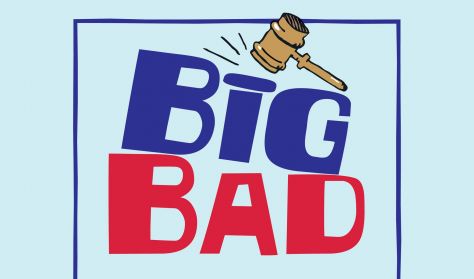 Camp Performance of Big Bad
Date: July 15, 2023 at 6:00pm
Tickets/Reserved Seating: $5
The most notorious criminal in the fairy-tale world, Big Bad Wolf, is being slapped with a class-action lawsuit by the countless quirky characters he has wronged.  Now, the two greatest legal minds in the Enchanted Forest — the Evil Stepmother and the Fairy Godmother — will clash (on live Court TV, no less, with Sydney Grimm as commentator!)  in a trial that will be remembered forever after.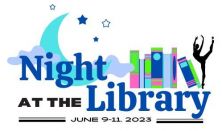 Buy tickets for this event
Dance Academy West Spring Recital
Warning! The basket time limit is about to expire!
estimated time left:
00:00
Time limit has expired. Please, put item(s) in to basket again.
---