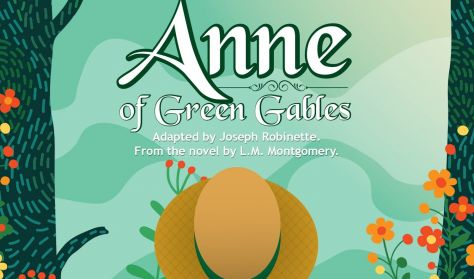 Anne of Green Gables
Dates: October 27 & 28, 2023 at 7:00 PM
Tickets/Reserved Seating: $10
When a high-spirited, red-headed orphan girl is sent to live with the Cuthberts at Green Gables, they claim a mistake has been made since they had asked for a boy.  But before Marilla and her quiet brother Matthew can send her back to the orphanage, Anne's winsome ways capture their hearts, and her winning personality and funny antics captivate all who come to know her. Audiences will enjoy this beautiful adaptation of Anne's adventures from childhood to maturity. Performed by the Carrollton Youth Theatre; Directed by Ciara Thornton.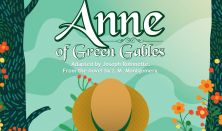 Buy tickets for this event
Dates: October 27 & 28, 2023 at 7:00 PM Tickets/Reserved Seating: $10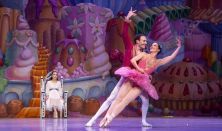 Buy tickets for this event
Nov. 17 – 18, 7pm & November 18 – 19, 2pm Tickets / Reserved Seating: $18 / $10 Youth (12…
Warning! The basket time limit is about to expire!
estimated time left:
00:00
Time limit has expired. Please, put item(s) in to basket again.
---