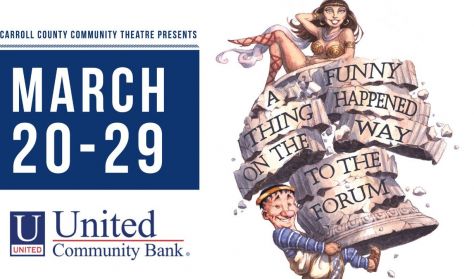 2
A Funny Thing Happened on the Way to the Forum
POSTPONED due to COVID-19. New dates TBD.

Tickets / Reserved seating: $15.00 Adults / $10.00 Youth
DIRECTED BY Alison Camilo.
Broadway's greatest farce is fast-paced, witty and one of the funniest musicals ever written. A Funny Thing Happened on the Way to the Forum combines situations from the 2000-year-old comedies of Roman playwright, Plautus, with the infectious energy of classic vaudeville. Pseudolus, a crafty slave, struggles to win the hand of a beautiful, but slow-witted, courtesan named Philia for his young master, Hero, in exchange for freedom.
POSTPONED due to COVID-19. New dates TBD.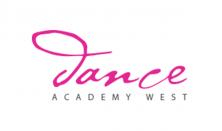 Buy tickets for this event
Come and see for yourself why Dance Academy West is the premier dance…