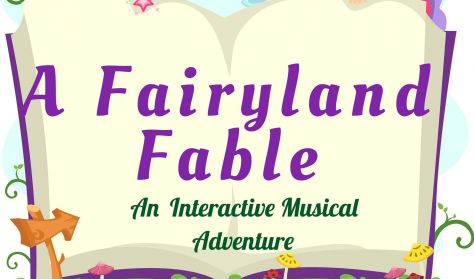 A Fairyland Fable
July 6th @ 10AM &6PM
$5/person
There's trouble in Fairytale Land! The Fairy Godmother must find out who is stealing Cinderella's and Snow White's most precious possessions. With a little bit of magic, plenty of laughs, clever audience interaction and a lot of adventure, we find the thief is none other than the Ice Queen herself. But, the reasons for her crimes go much deeper than just the tip of the iceberg! Lessons of honesty, friendship and trust are taught, as well as finding out that jealously and loneliness can certainly cause anyone to have a bad attitude, which can be changed through love, acceptance and understanding! Beautiful songs, ornate costumes and a cast that will delight! Shows include an activity sheet for all children and a fun MEET and GREET. 
General Admission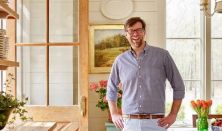 Buy tickets for this event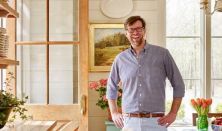 Buy tickets for this event
PLEASE NOTE: No refunds or exchanges, all sales final.