Join the Carrollton's Center for the Arts this holiday season for some exciting, not-to-be-missed shows and holiday clasics.
Don't hesitate, tickets are going fast! Secure your seat as we wish you a very happy holiday season.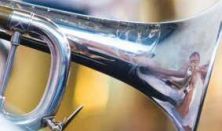 Buy tickets for this event
13 Event
Monday, December 16, 2019 at 7:30 PM Tickets / Reserved seating: $10 Adults / $5.00 Youth.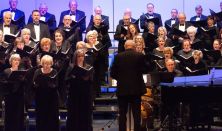 Buy tickets for this event
13 Event
Friday, Dec 13 @ 7:30PM; Saturday, Dec 14 @ 4:00PM; Saturday, Dec 14 @ 7:30PM