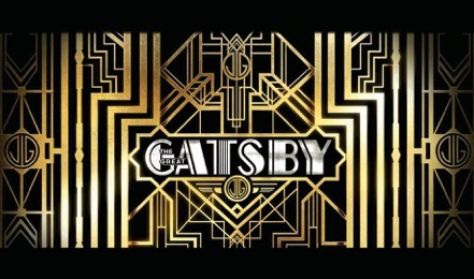 The Great Gatsby
Tickets: $20 adult; $10 youth more
The National Players theater company has been bringing classical literature to stage for sixty-nine years. This classic takes place in a time where success is expected and excess celebrated; Jay Gatsby is a god among men, yet without the love of Mrs. Daisy Buchanan, he is unfulfilled. This fast-paced adaptation of F. Scott Fitzgerald's novel brings the Jazz Age of New York to life as Daisy's cousin Nick guides us through a world where love, opportunity, deception, and tragedy are always just around the corner. The play is adapted for the stage by Simon Levy.  Directed by Amber McGinnis.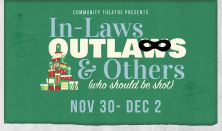 Buy tickets for this event
Nov 30 - Dec 1 @7:30PM & Dec 2nd @ 2PM
PLEASE NOTE: No refunds or exchanges, all sales final.