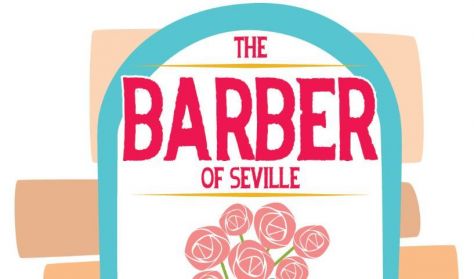 School Series: The Barber Of Seville
School Series: Grades: 3-5
Tickets $5
The Atlanta Opera Studio Tour presents a bilingual musical about love at first sight for a couple with one major tangle: she speaks only Spanish while he speaks only English. Worse, her uncle is planning to marry her off! Come delight as the bilingual barber helps the story unfold.
The Center for the Arts offers weekday matinée performances and exhibition tours as a unique field trip opportunity for specific-aged school groups. All of our productions come with learning activities.
Tickets: $5/student. Chaperones/Teachers: Free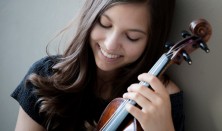 Buy tickets for this event
Clarissa Bevilacqua is an Italian violinist of singular skill, noted for her grace…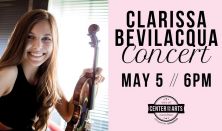 Buy tickets for this event
Date: May 5th @ 6PM A must attend performance.