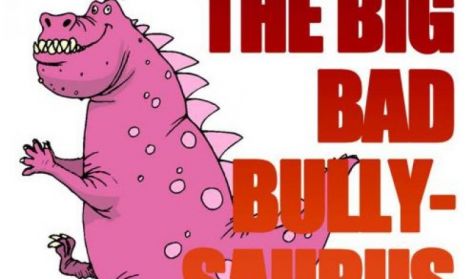 School Series: Big Bad Bullysaurus
School Series: K-4
Tickets $5
When Paleontologist Misty learns that her niece, Natalie, is being harassed by a local bully, she tells her the story of Roxy Rex, a young and posh dinosaur with a bully problem of her own. Musical about bullying, friendship and forgiveness.
The Center for the Arts offers weekday matinée performances and exhibition tours as a unique field trip opportunity for specific-aged school groups. All of our productions come with learning activities.
Tickets: $5/student, Teachers/Chaperones: Free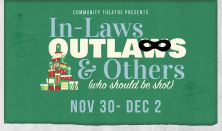 Buy tickets for this event
Nov 30 - Dec 1 @7:30PM & Dec 2nd @ 2PM
PLEASE NOTE: No refunds or exchanges, all sales final.