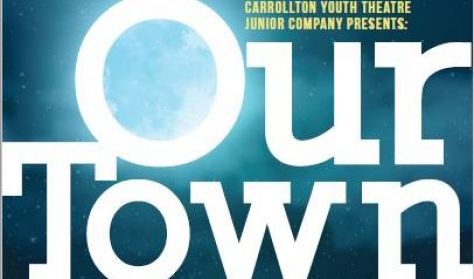 Our Town
May 4 – 5, 2018 @ 7:00PM
$5 Youth (12 & under), $10 Adults (selectable at checkout)
more
Step into Our Town and join the millions of theatre goers since 1938, who have laughed and struggled with the Gibbs and Webb family through twelve tumultuous years of life in small town, America. This classic, Pulitzer Prize winning work, from Thornton Wilder pulls the audience into the action through modern storytelling devices and compelling dialogue. Sparse in stage and prop, the actors must mime and invent, delivering an authentic emotional experience for the viewer. Moving like memory back and forth through time, touching on events heartwarming and sad, Our Town invites reflection for those of us who do, or have, lived in small, close knit communities, where lives intertwine.  Directed by Cindi Winstead.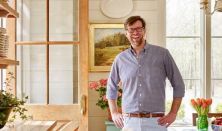 Buy tickets for this event
PLEASE NOTE: No refunds or exchanges, all sales final.