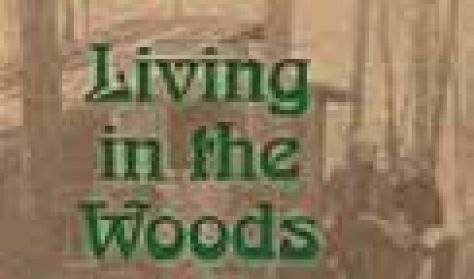 Luncheon with Sybil Rosen
Thursday, August 29, 2019 at 12:30 PM
Tickets / Reserved seating: $30.00
Luncheon with Sybil Rosen, author OF Living in the Woods in a Tree.
Living in the Woods in a Tree is an intimate glimpse into the life of music legend, Blaze Foley, seen through the eyes of Sybil Rosen, for whom
Foley wrote his most widely known song, "If I Could Only Fly." Rosen offers a firsthand account of their life together in a Georgia tree house during
the counter- cultural 1970s and Foley's transformation from reticent hippie musician to enigmatic singer/songwriter. Foley's songs have been
covered by Lyle Lovett, Willie Nelson, John Prine and Merle Haggard.
Buy tickets for this event
Saturday, February 1, 2020 @ 7:00 pm Tickets/Reserved seating: $15.00