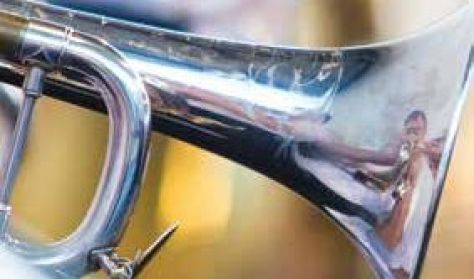 Carroll Community Wind Ensemble
October 22, 2020 at 7:30 PM
Tickets / Reserved seating: $10 Adults / $5.00 Youth.
The Carroll Community Wind Ensemble was founded in 2011 and is open to anyone living in West Georgia/East Alabama who played a symphonic band instrument in high school or college. The group has become a vital part of the musical life of Carroll County, performing fall and
spring concerts at the Amp and their popular Christmas show at the Center for the Arts.